Situation actuelle: Covid-19
During the quarantine, if you need help call the Red Cross France 09 70 28 30 00.
Pendant la quarantaine, si vous avez besoin d'aide, appelez le croix-rouge 09 70 28 30 00.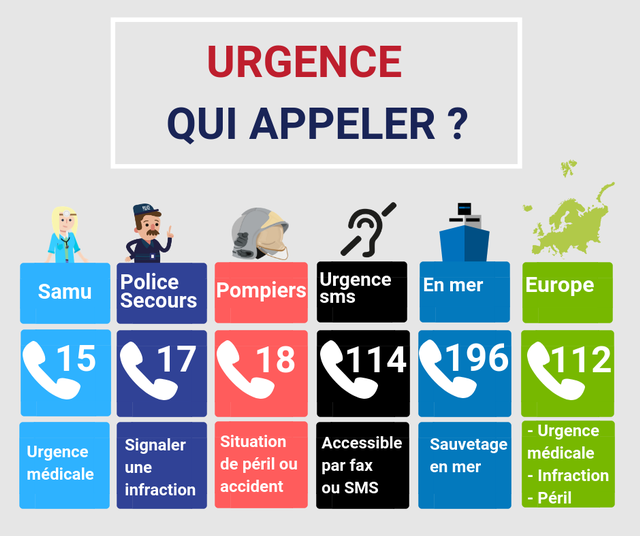 Emergency numbers:
Call 115 if you need somewhere to sleep tonight.
Call 15 if you need urgent medical care.
If you need help because of a sexual harassment or domestic violence situation, please call 17 or send a text message to 114 for urgent situations.
For a legal medical examination in Poitiers call 05 49 44 46 88
Numéros d'urgence:
Si vous avez besoin d'hébergement ce soir, appelez le 115.
Si vous avez besoin de soins médicaux urgents, appelez 15.
Si vous êtes victime d'harcèlement sexuel ou de violences, appelez le 17 par téléphone ou envoyez un message par sms au 114 (pour les cas d'urgence).
Pour l'examen médico-légal, appelez 05 49 44 46 88